Research Product / Cell and Gene Therapy / Bioprocess Product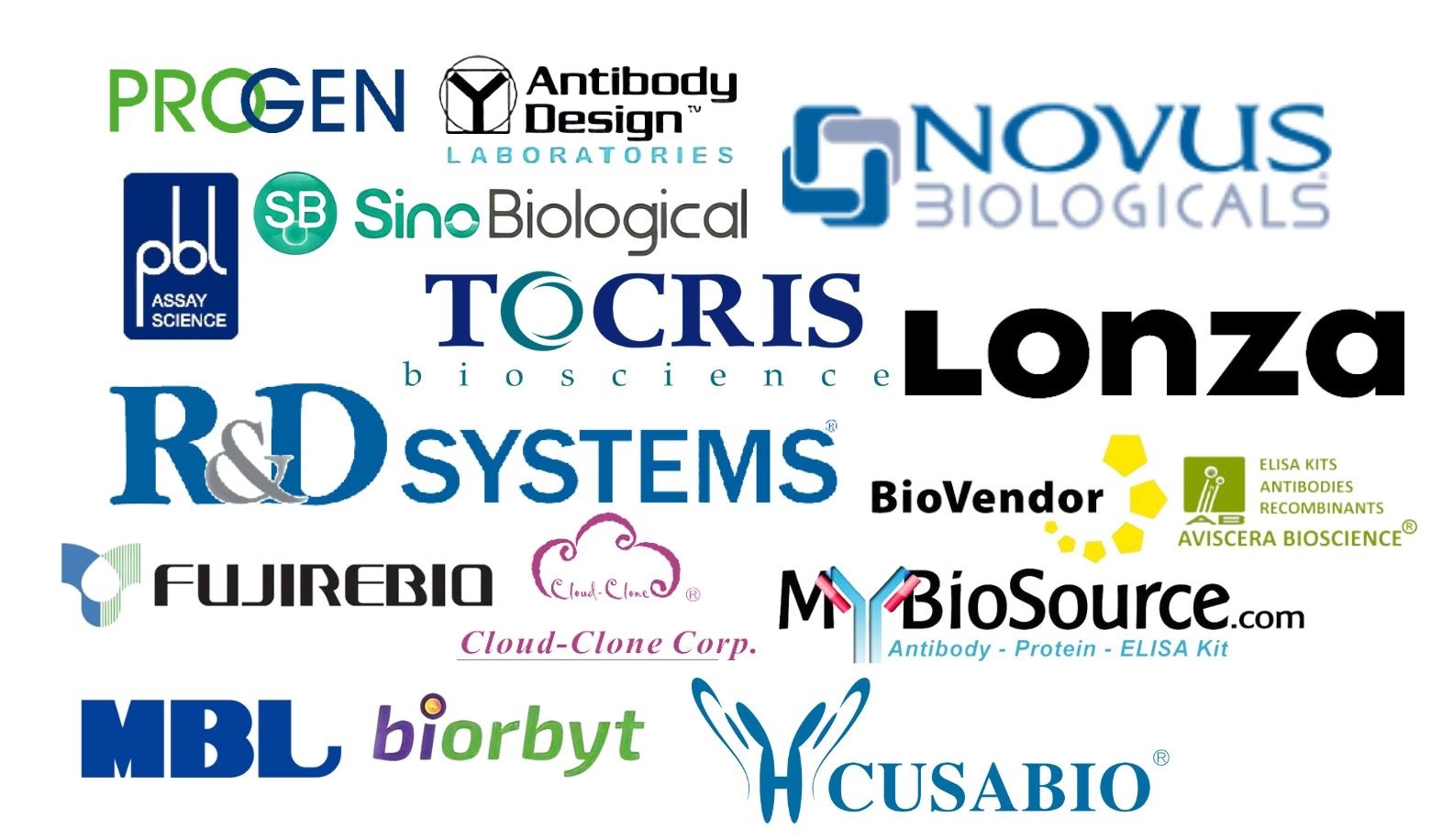 Research Product / Cell and Gene Therapy / Bioprocess Product
Thai Can Biotech Co., Ltd. was established in August 1991 under the Thai-Canadian Biotechnology Program, a collaborative initiative between Thailand and Canada.
The primary objective of the program was to conduct research, exploration, and development in the field of biotechnology. The company successfully achieved its goals under the program and subsequently transitioned into a commercial business.
With the trust of international product owners, the company ventured into marketing and conducting Bacterial Endotoxin Tests for manufacturing and finished products in the biopharmaceutical and medical materials industries. Additionally, the company expanded its market to include products related to general scientific research, analysis, and development, catering to researchers, scientists, and clinical practitioners involved in disease research and clinical treatment.
Since then, Thai Can Biotech Co., Ltd. has been actively engaged in these areas of scientific research and development.
---
ผลิตภัณฑ์
Research Product / Cell and Gene Therapy / Bioprocess Product
Copyright © บริษัท ไทย แคน ไบโอเทค จำกัด All rights reserved.